The history of the largest tennis duel in the 80s of quiet between Bjorn Borg and John explosive Makenro.
The most famous match in tennis history inspires Danish Janusz Mets for a resume sports drama, trying to uncover the background of championship.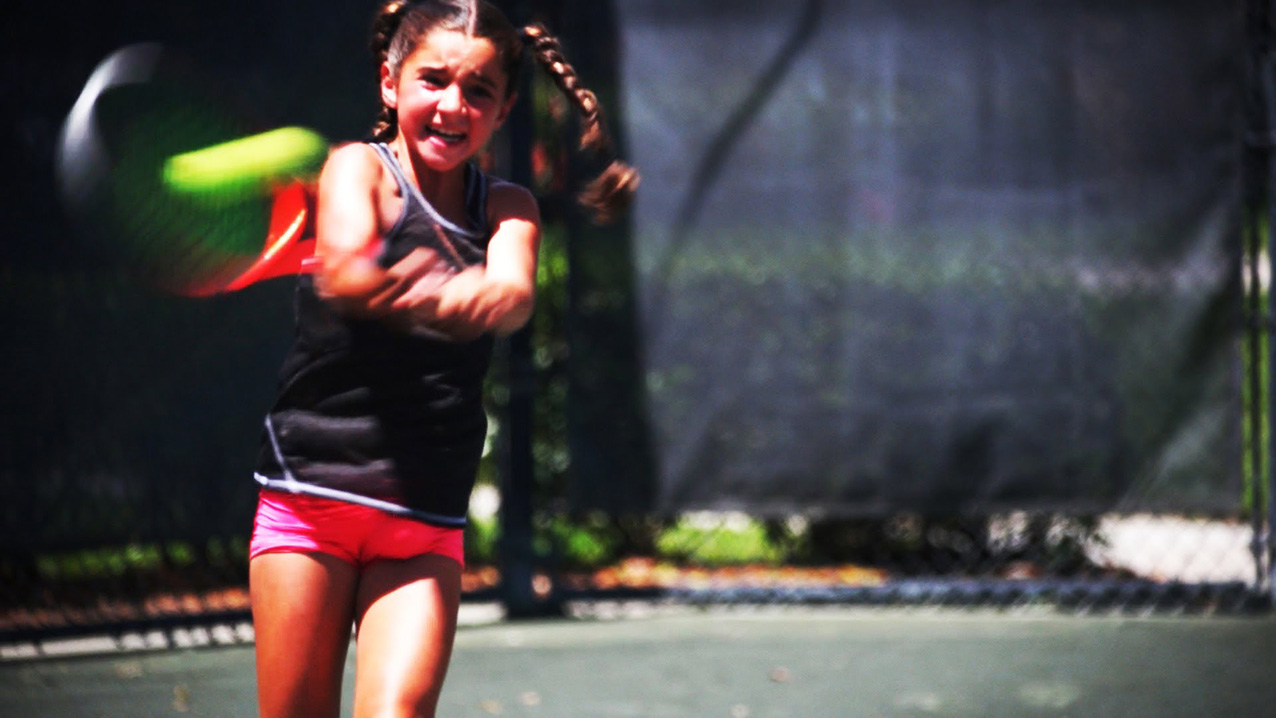 Passion for Tennis!
Learn about our programs for the whole family.